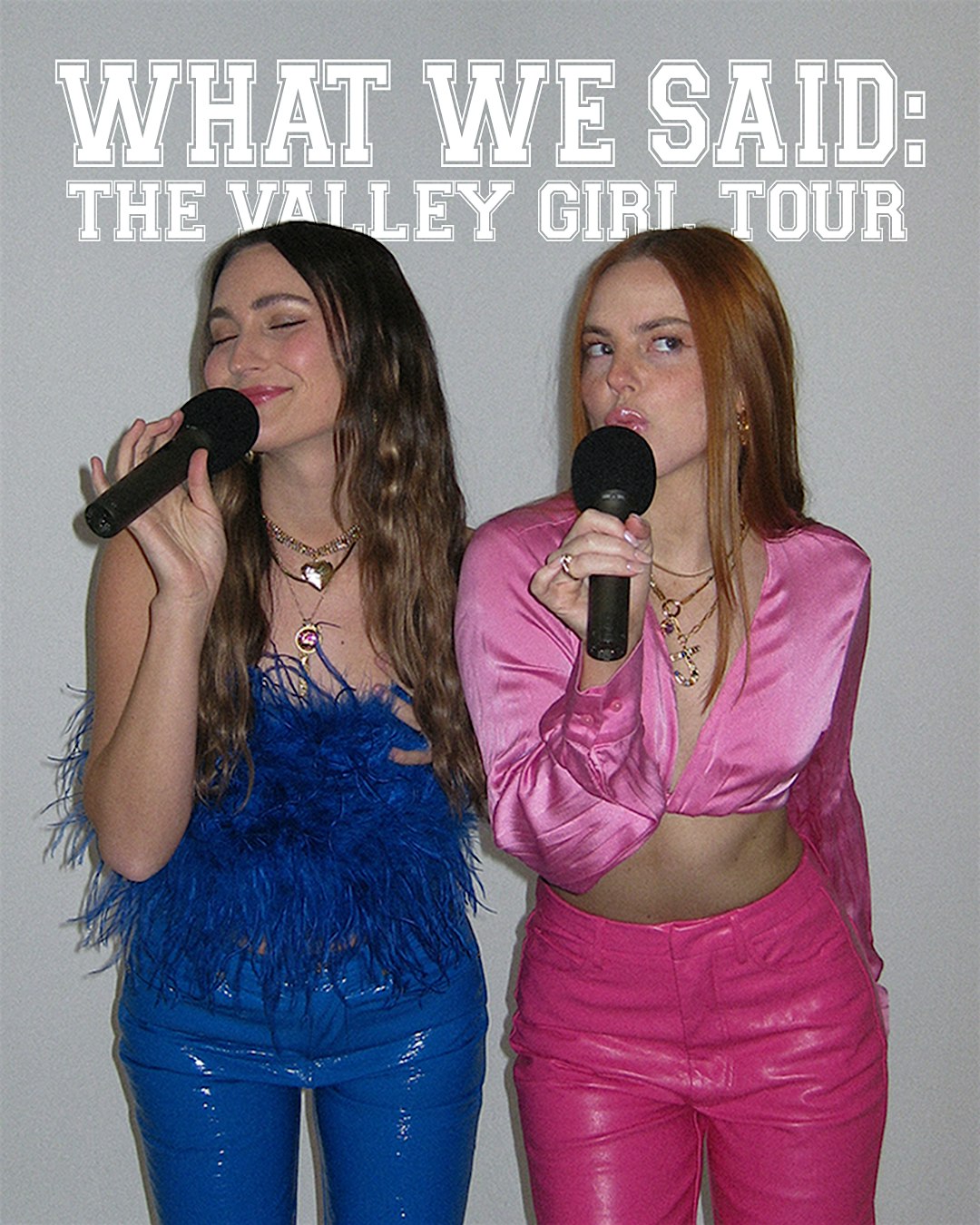 What We Said Live: The Valley Girl Tour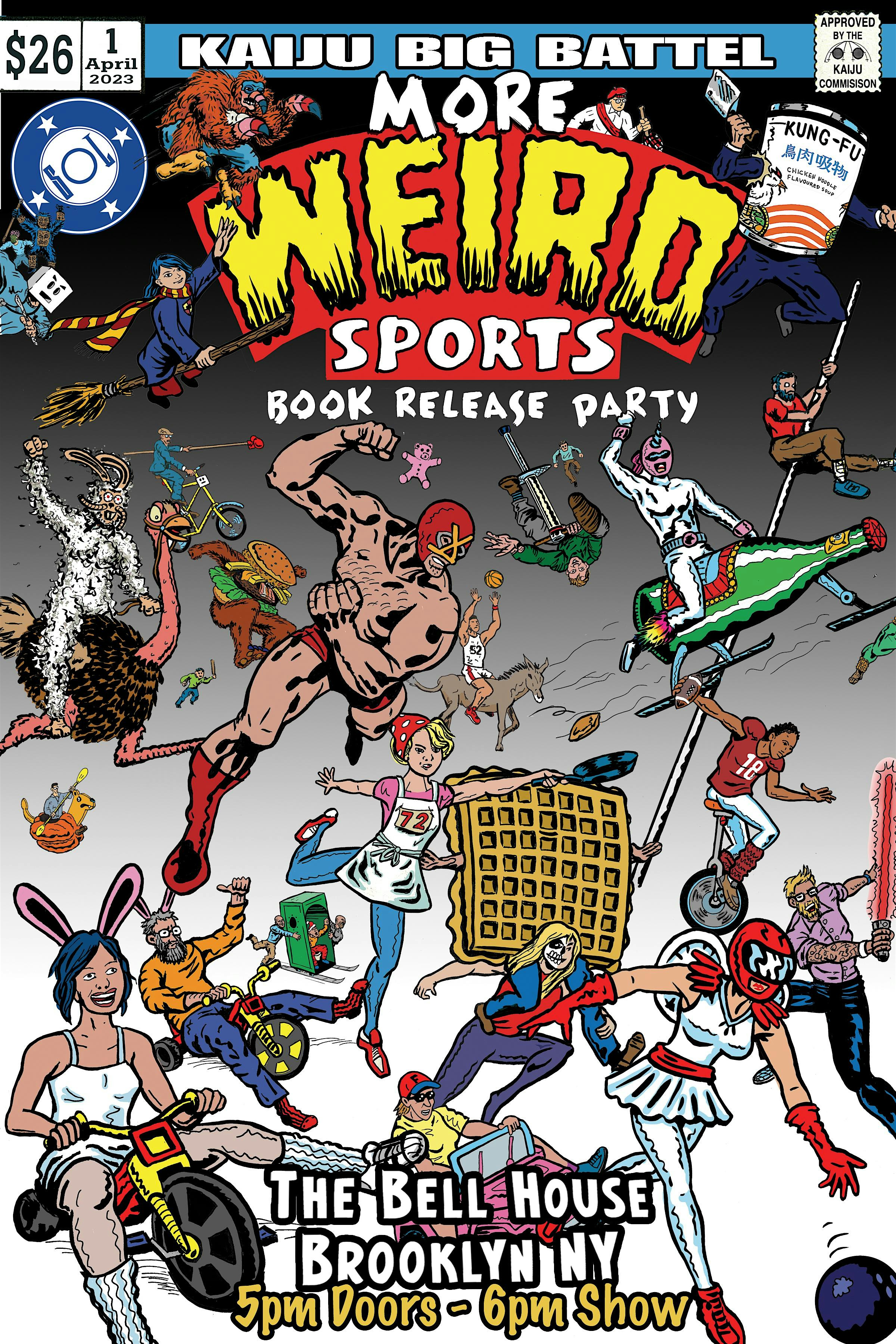 Kaiju Big Battel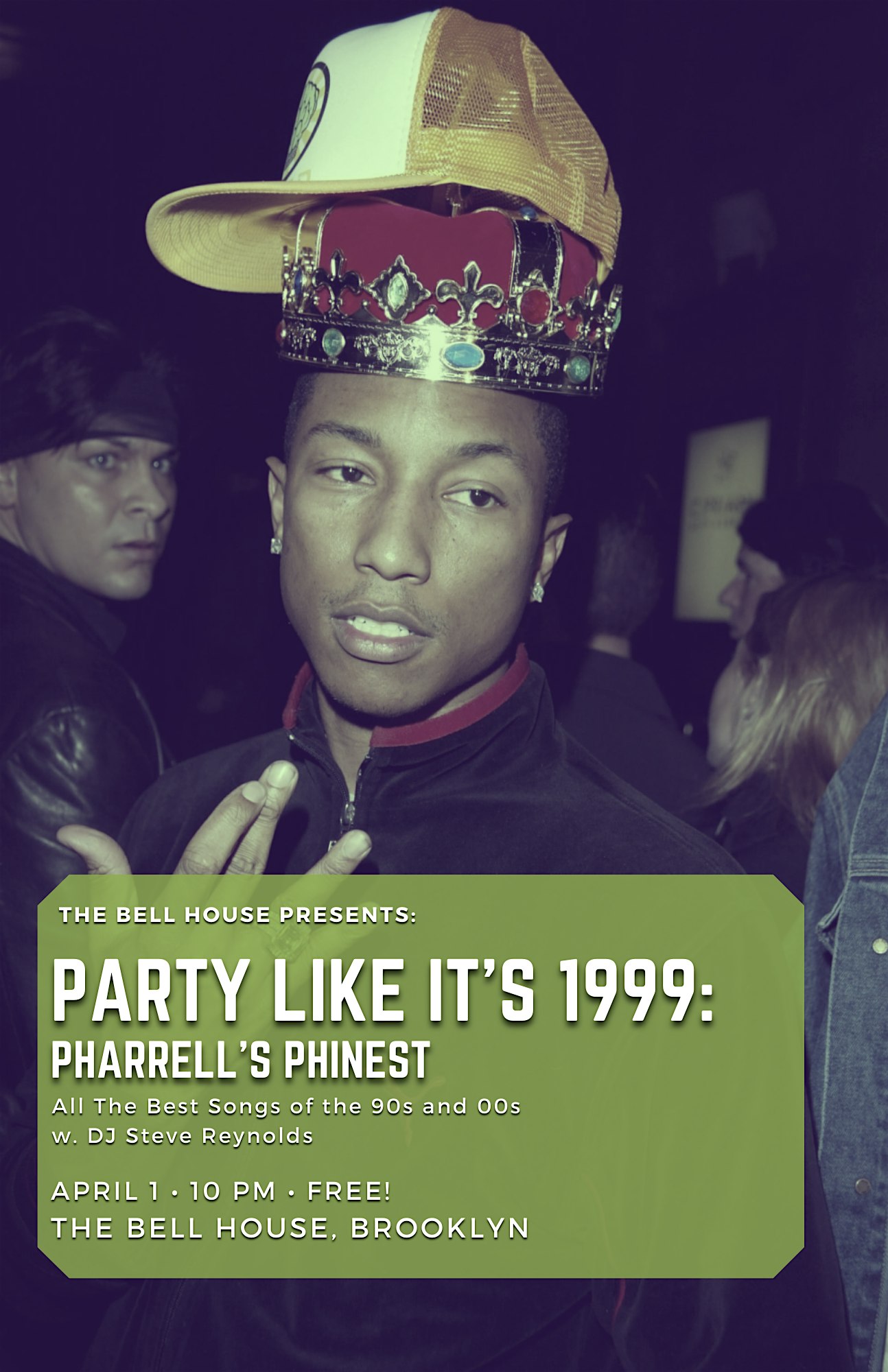 Party Like It's 1999: Pharrell's Phinest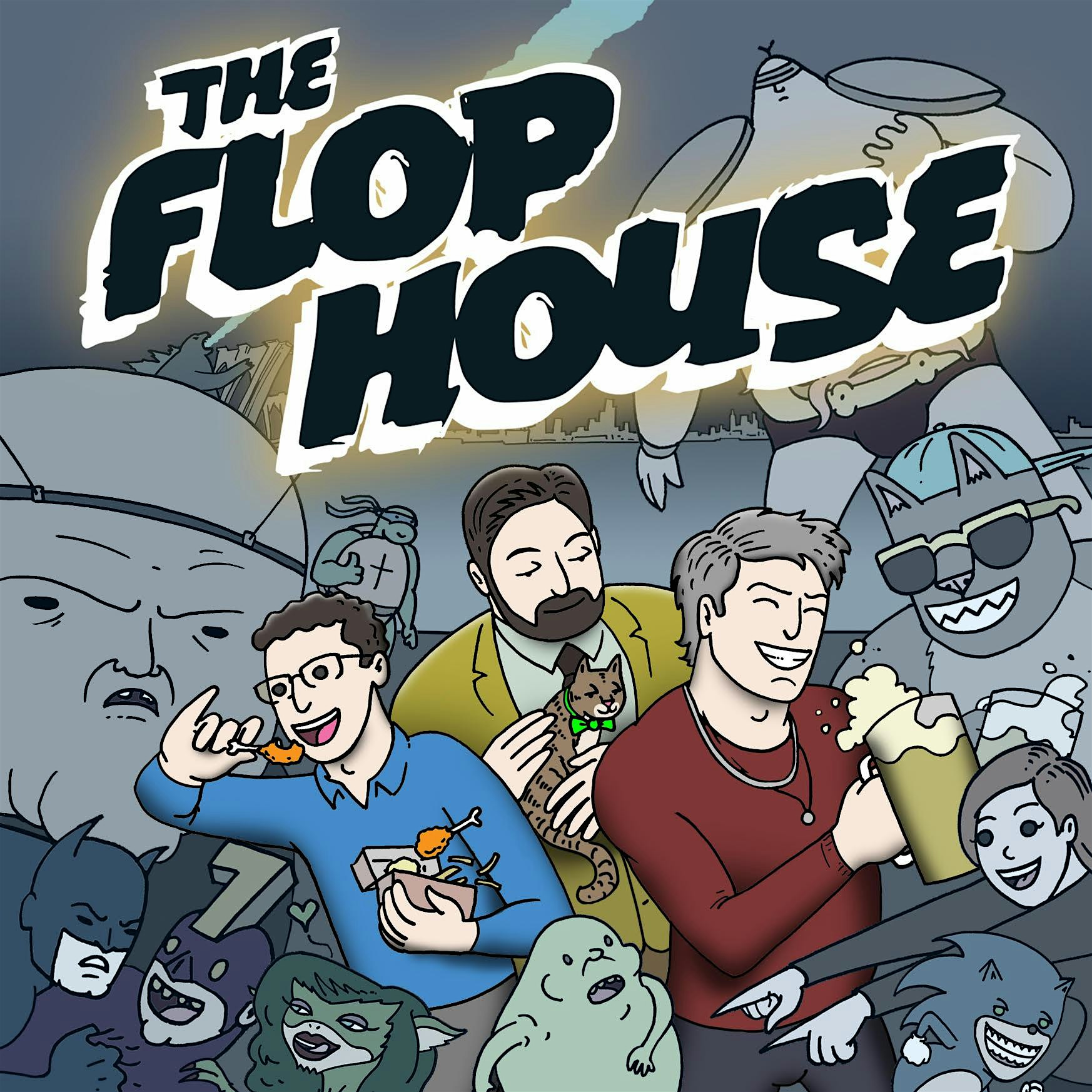 The Flop House: Battlefield Earth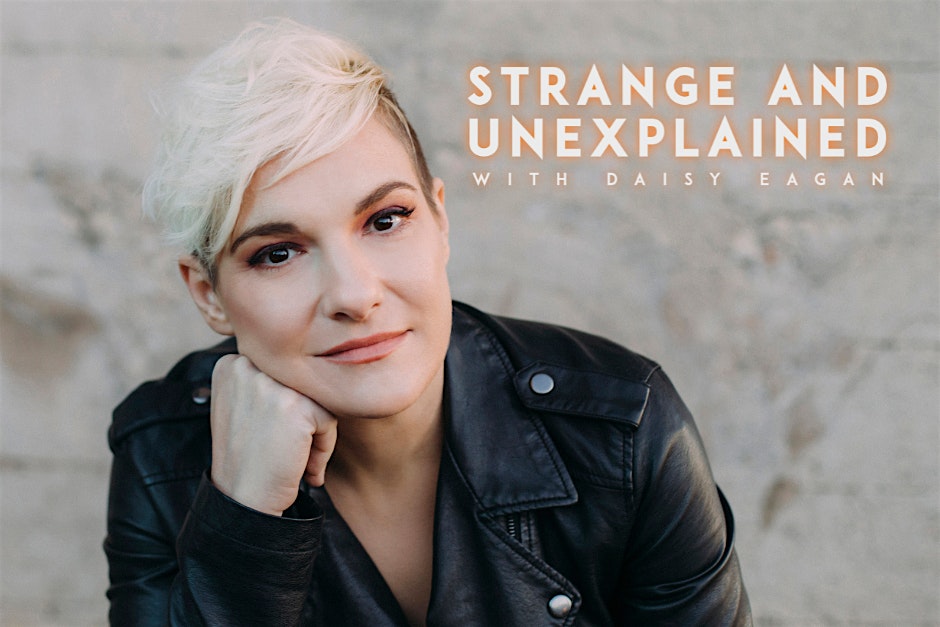 Strange and Unexplained with Daisy Eagan LIVE!
Sarah Kay & Phil Kaye Live in New York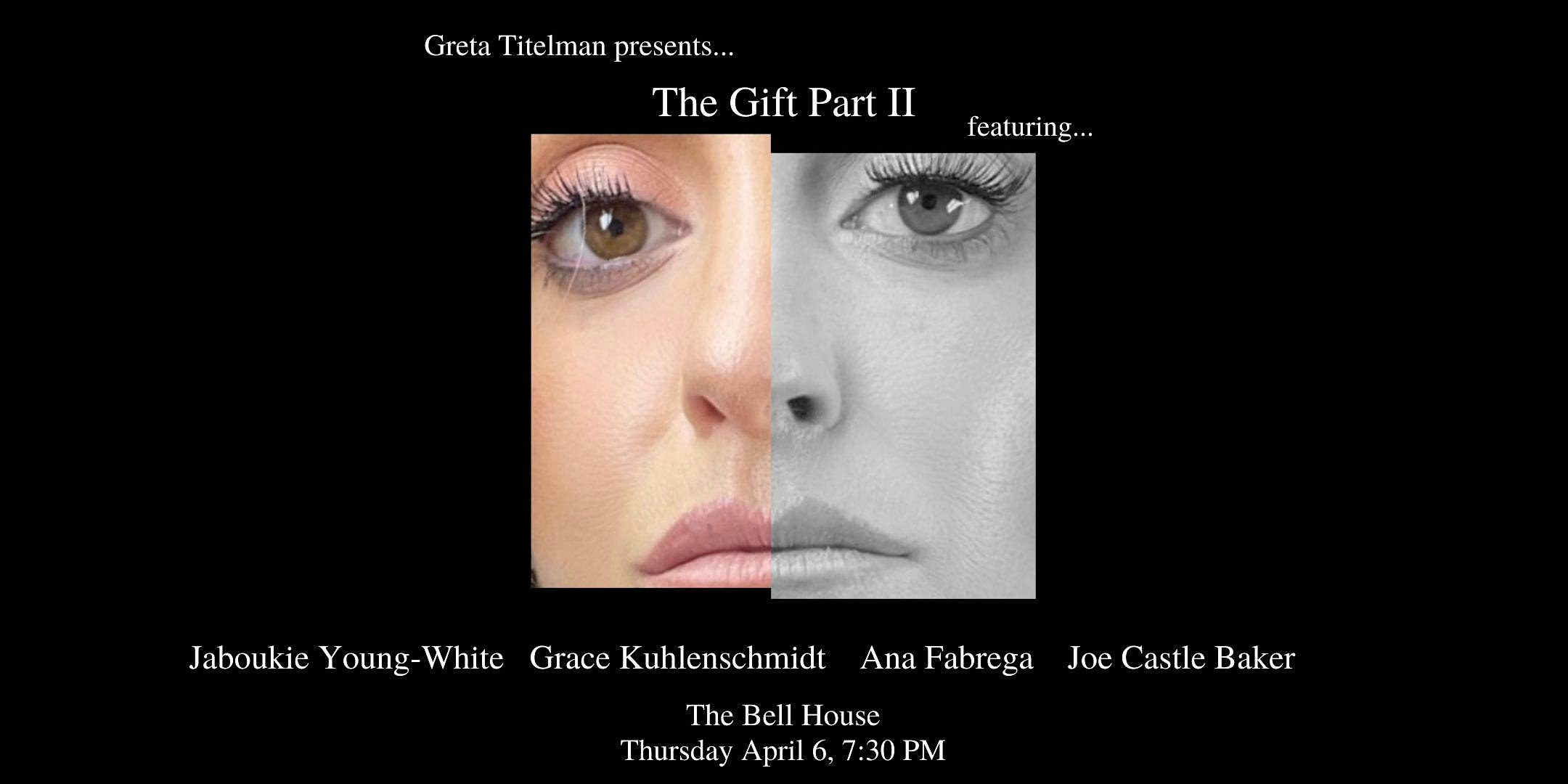 Greta Titelman Presents: The Gift Part II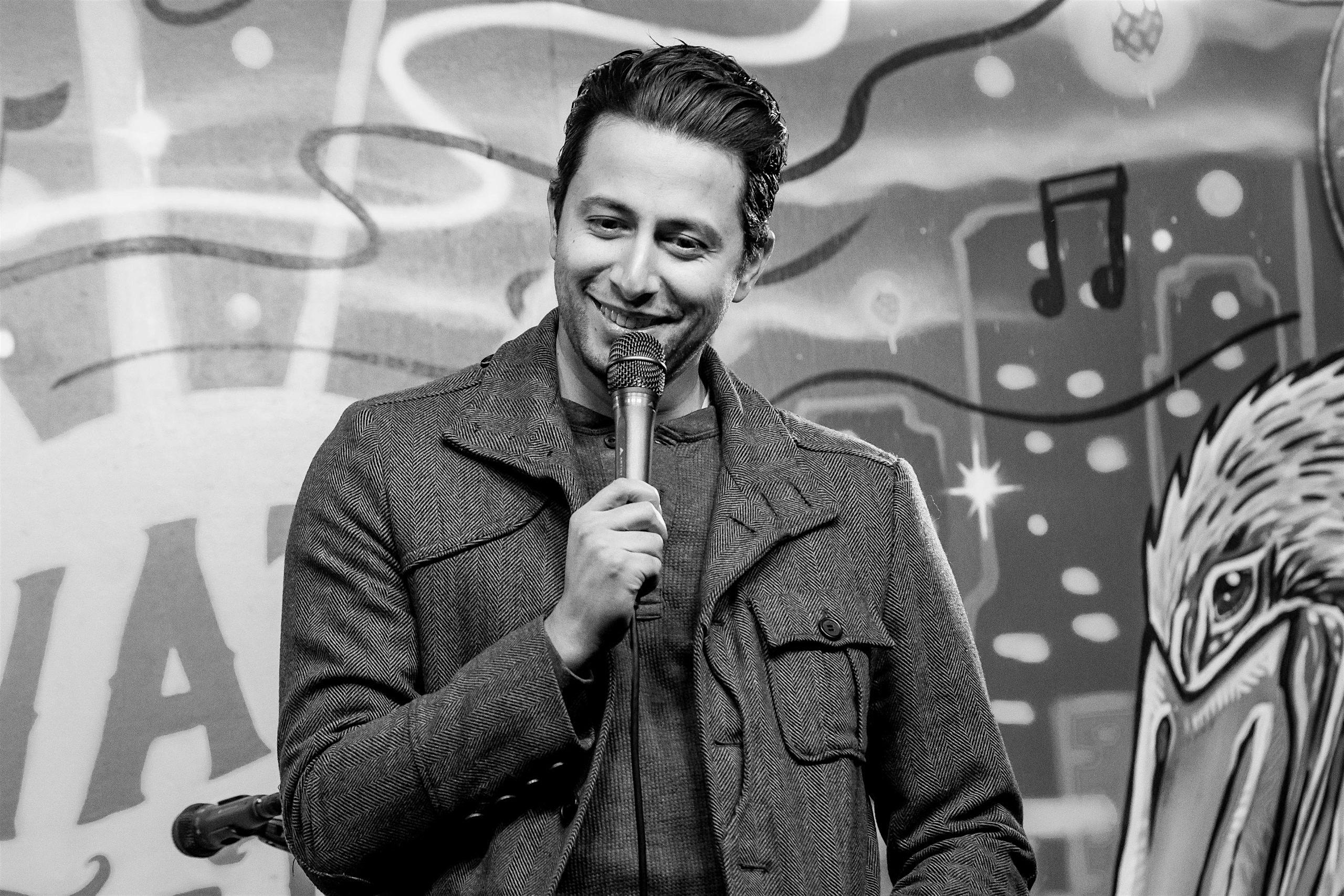 Fahim Anwar
Carmen Christopher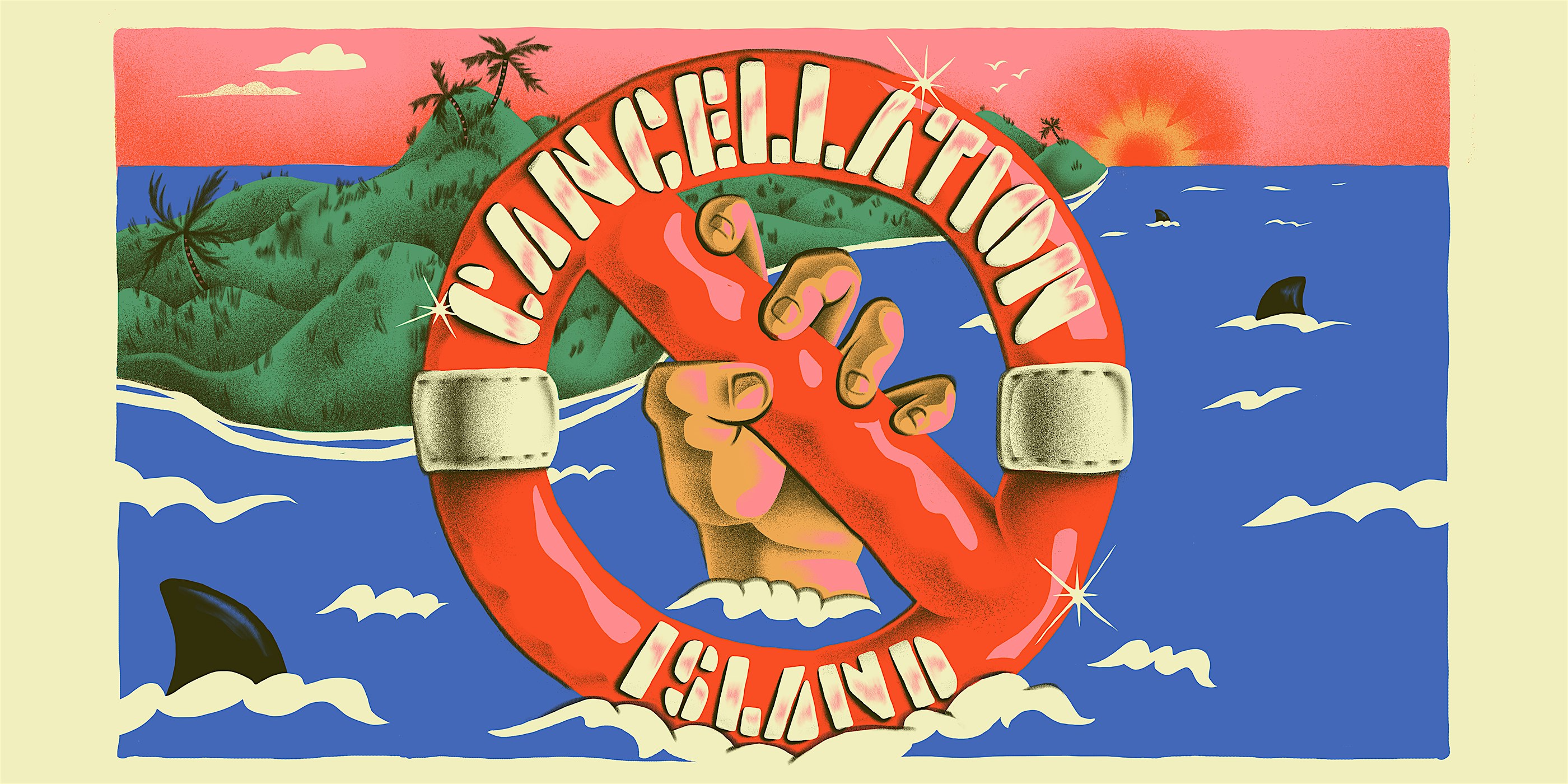 Cancellation Island: A Problemagic Live Podcast Recording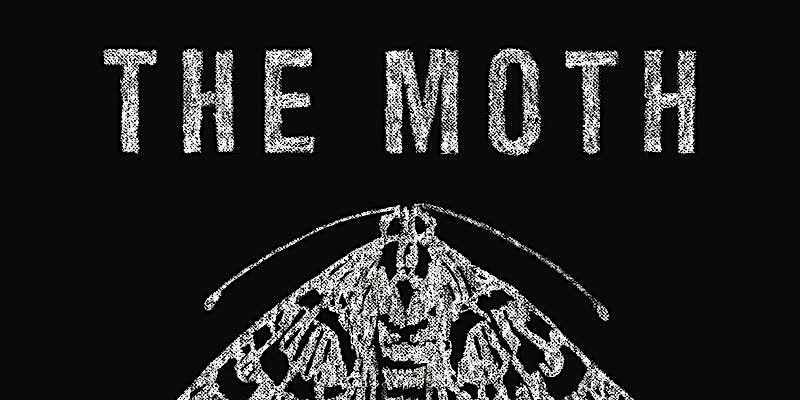 The Moth StorySLAM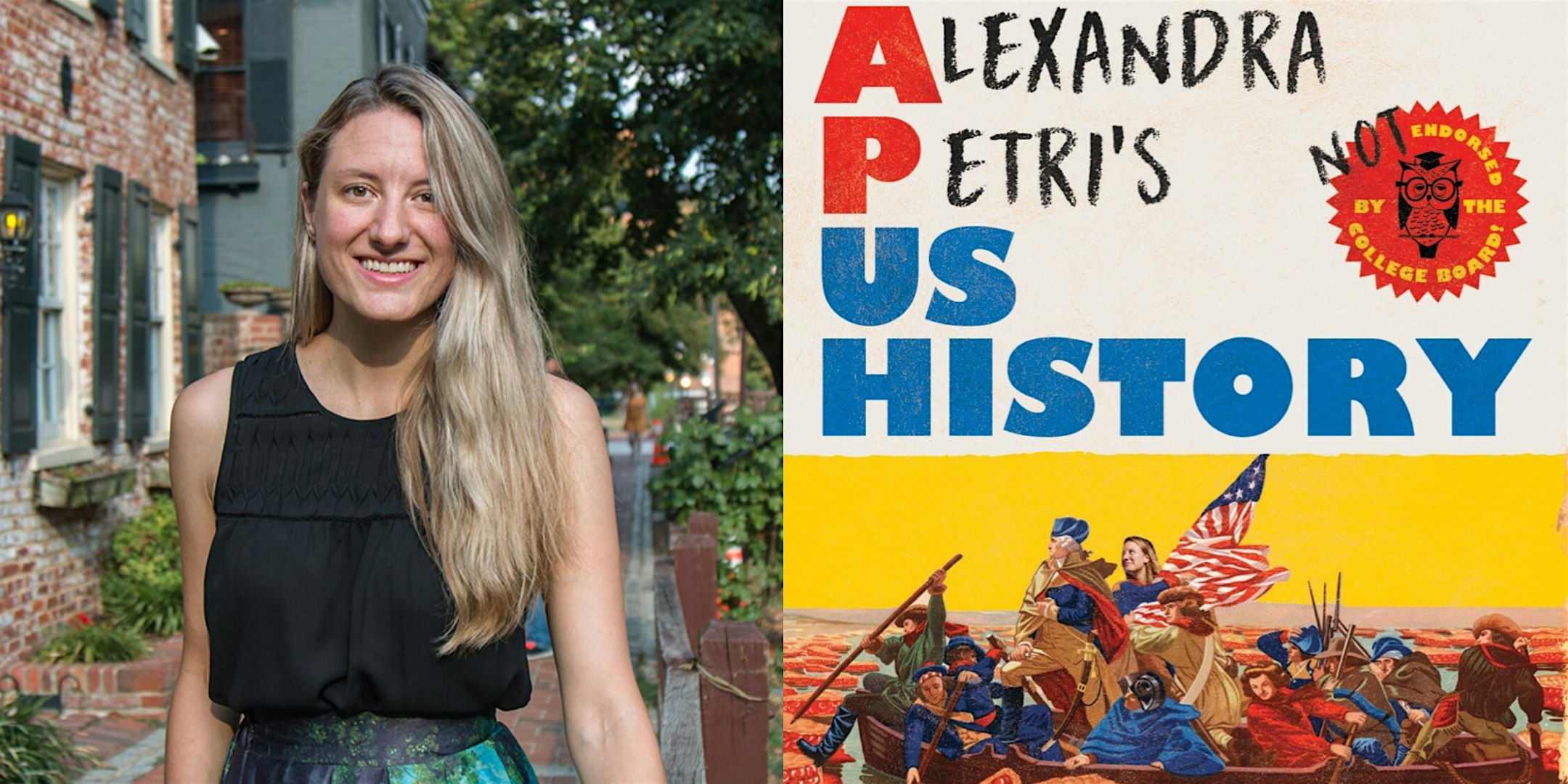 Alexandra Petri's U.S. History: Important American Documents (I Made Up)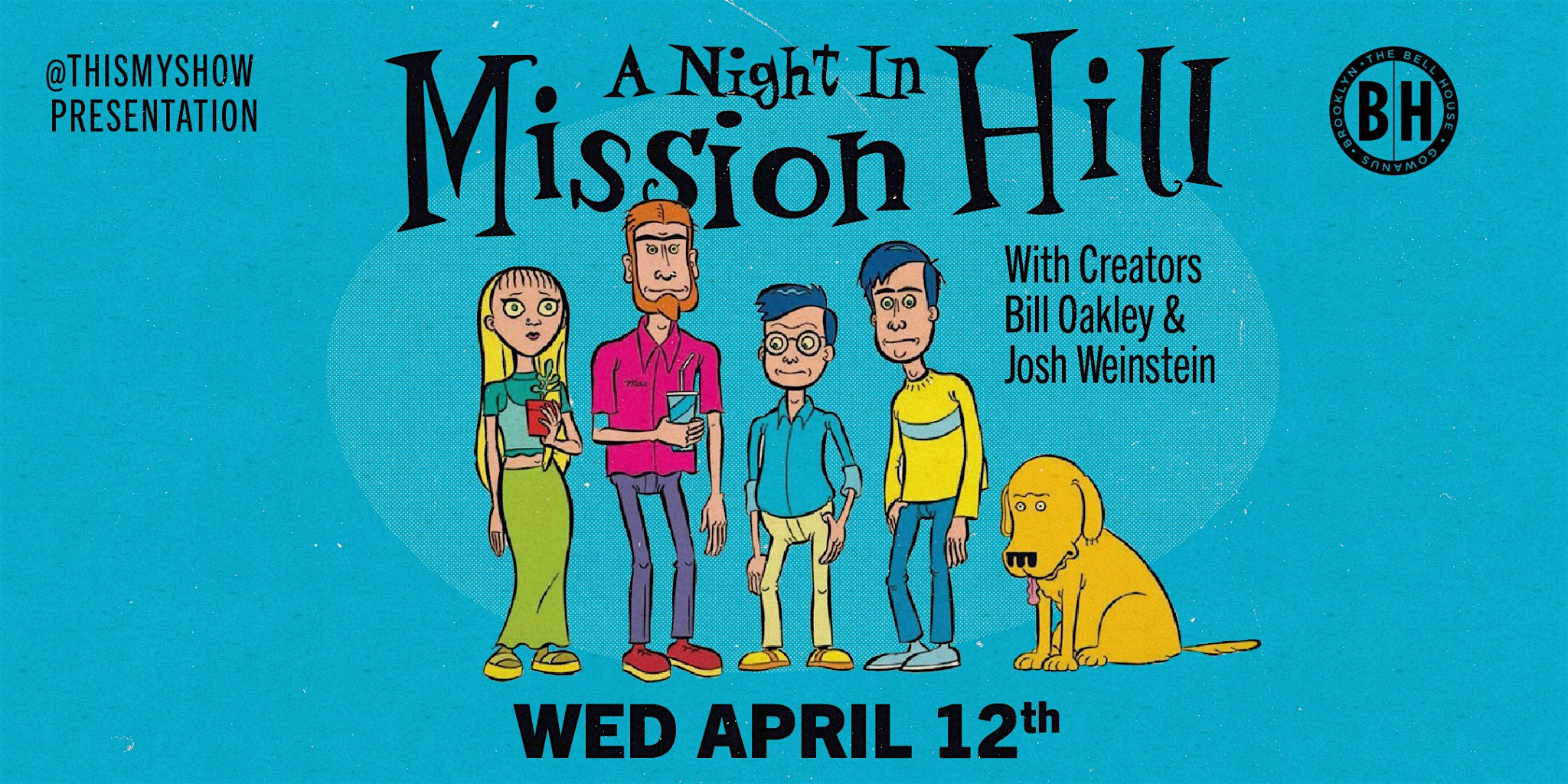 A Night In Mission Hill w/ Creators Bill Oakley and Josh Weinstein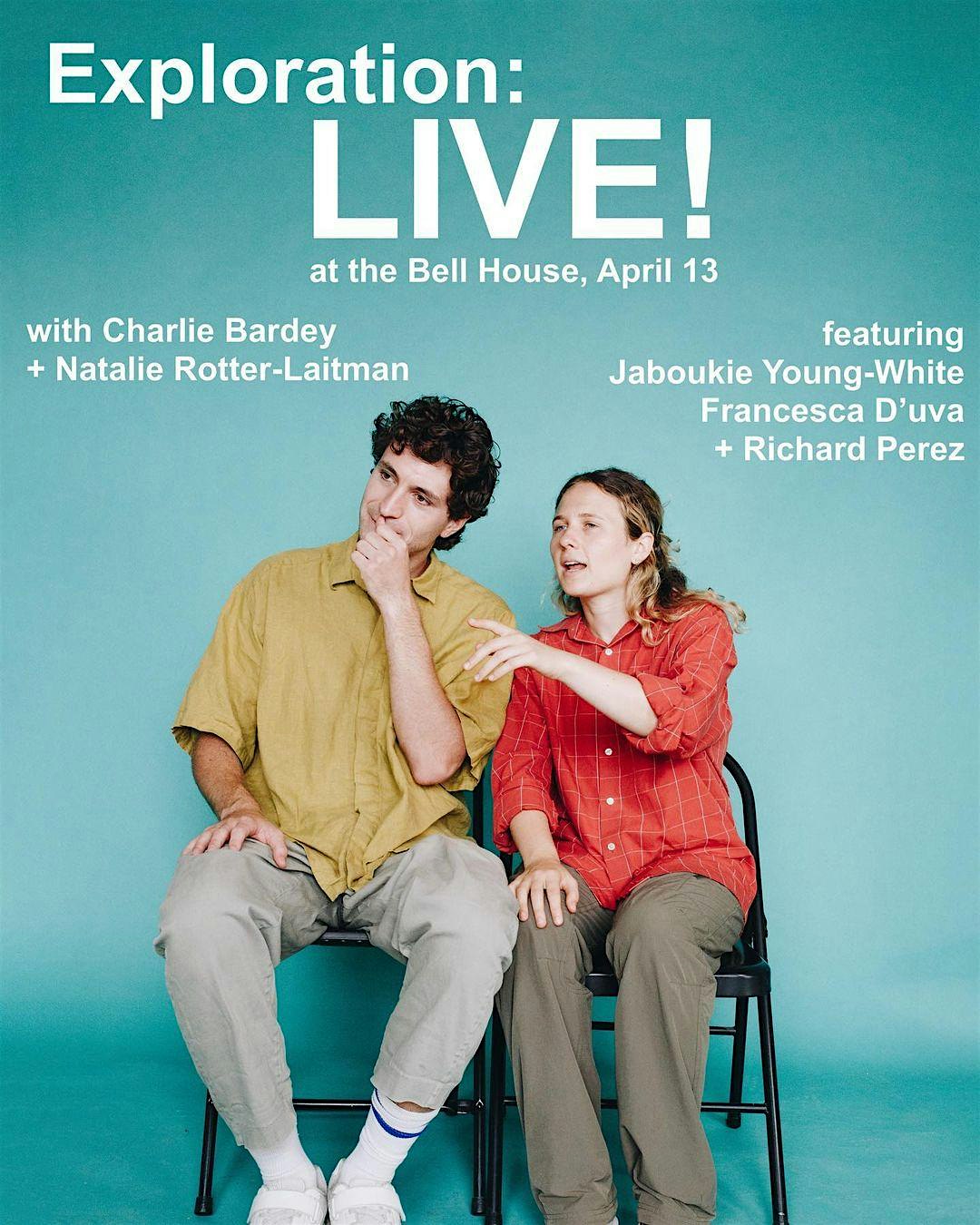 Exploration Live!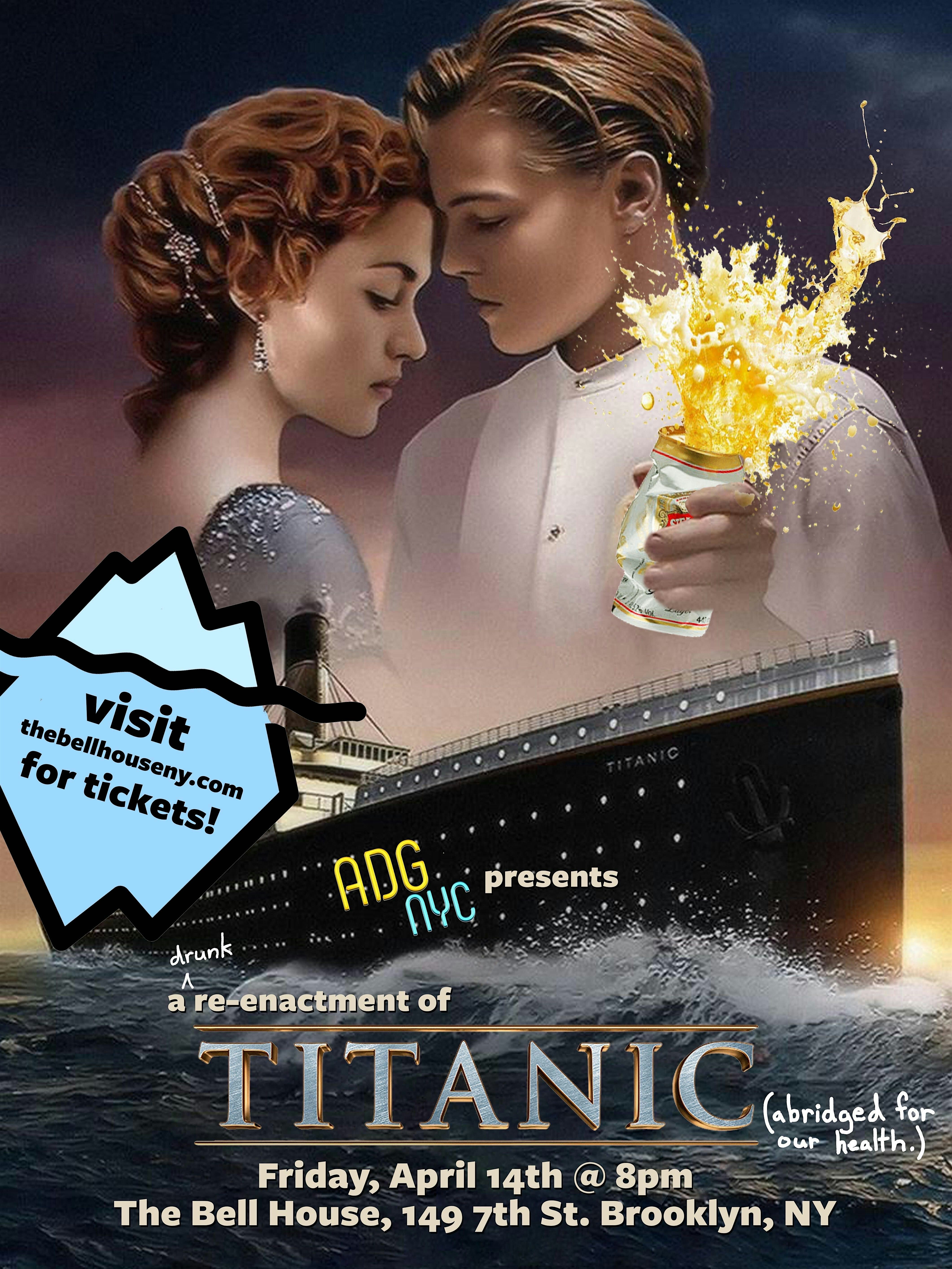 A Drinking Game NYC presents TITANIC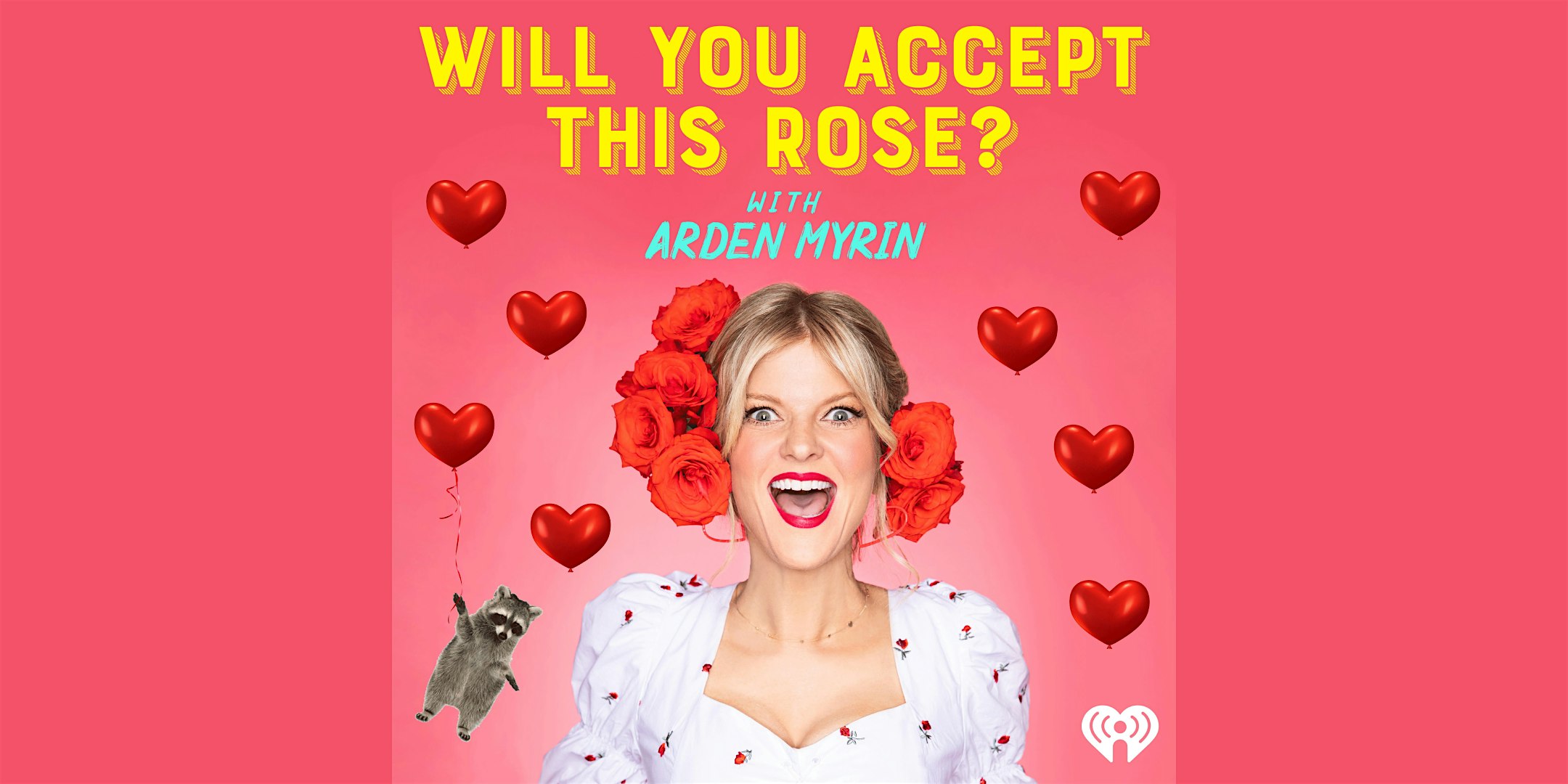 Arden Myrin's WILL YOU ACCEPT THIS ROSE? LIVE!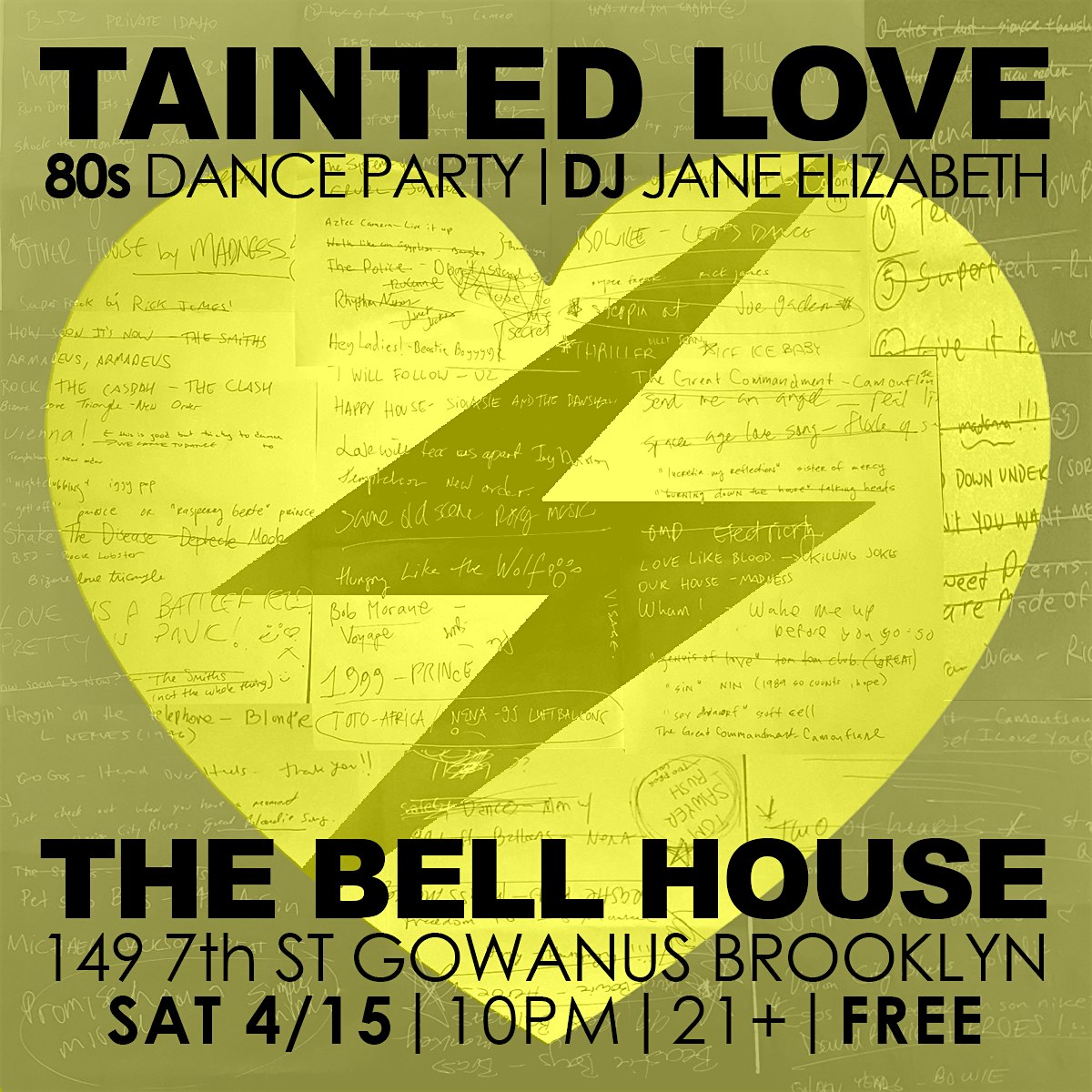 Tainted Love 80's Dance Party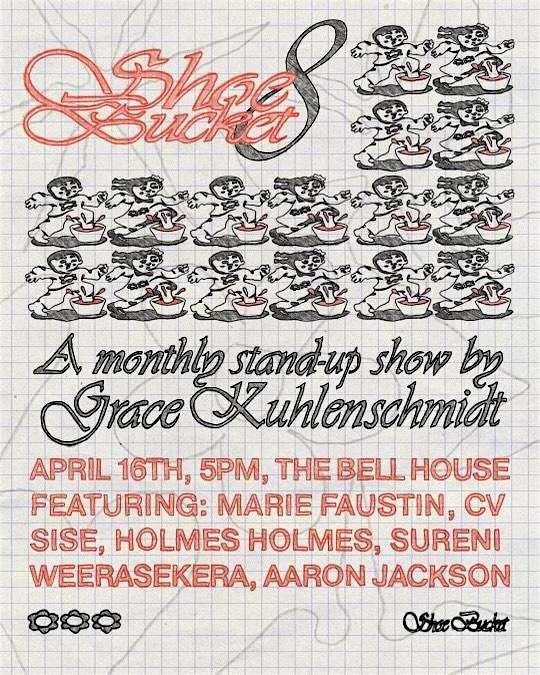 Shoe Bucket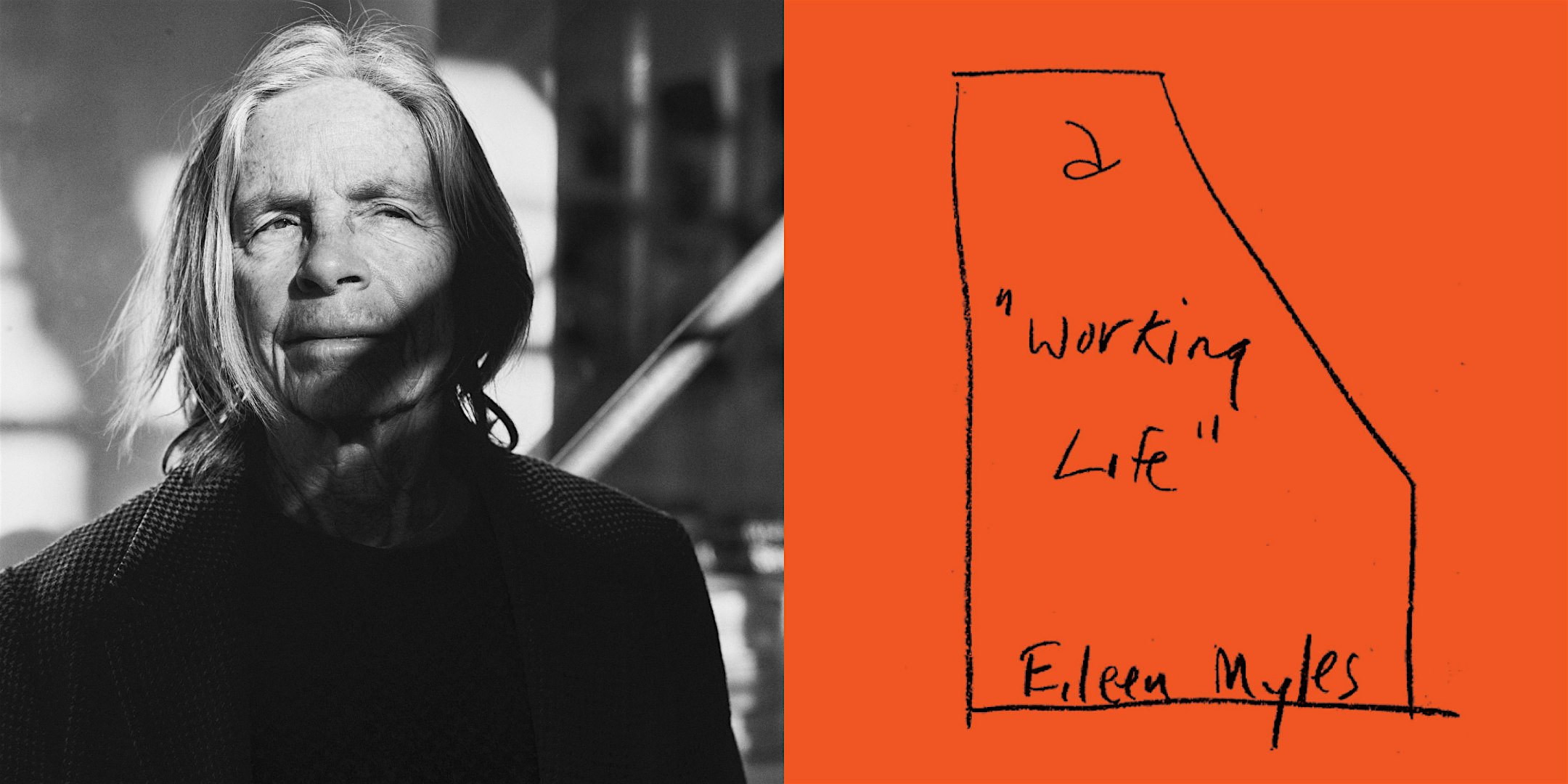 Eileen Myles presents Working Life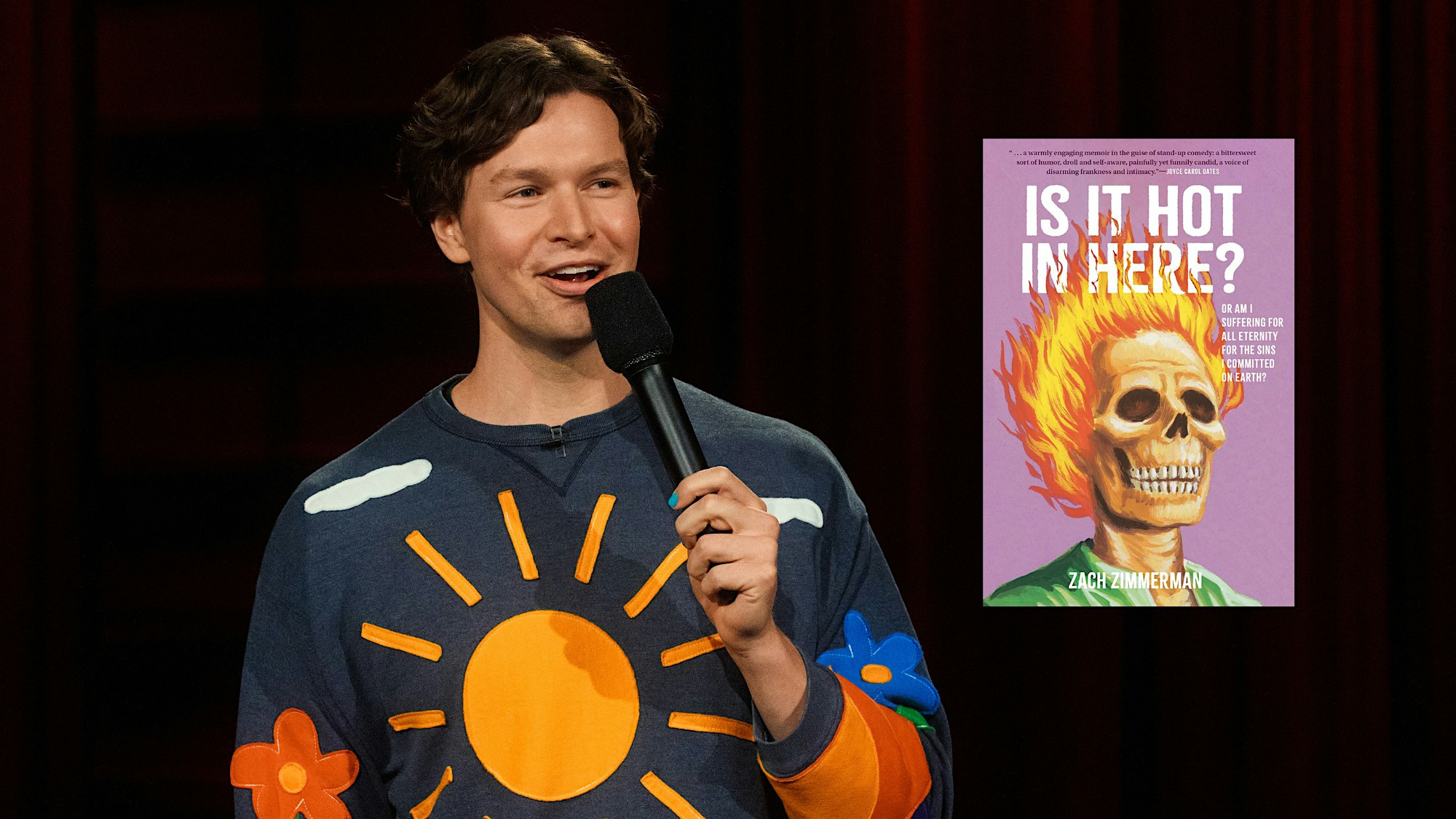 Zach Zimmerman - Is It Hot In Here? Book Release Extravaganza
Sorry, there was an error retrieving the next set of items.