Candlelight Jazz: A Tribute to Amy Winehouse
Candlelight Jazz: A Tribute to Amy Winehouse
Candlelight Jazz: Legends of R&B
Candlelight Jazz: Legends of R&B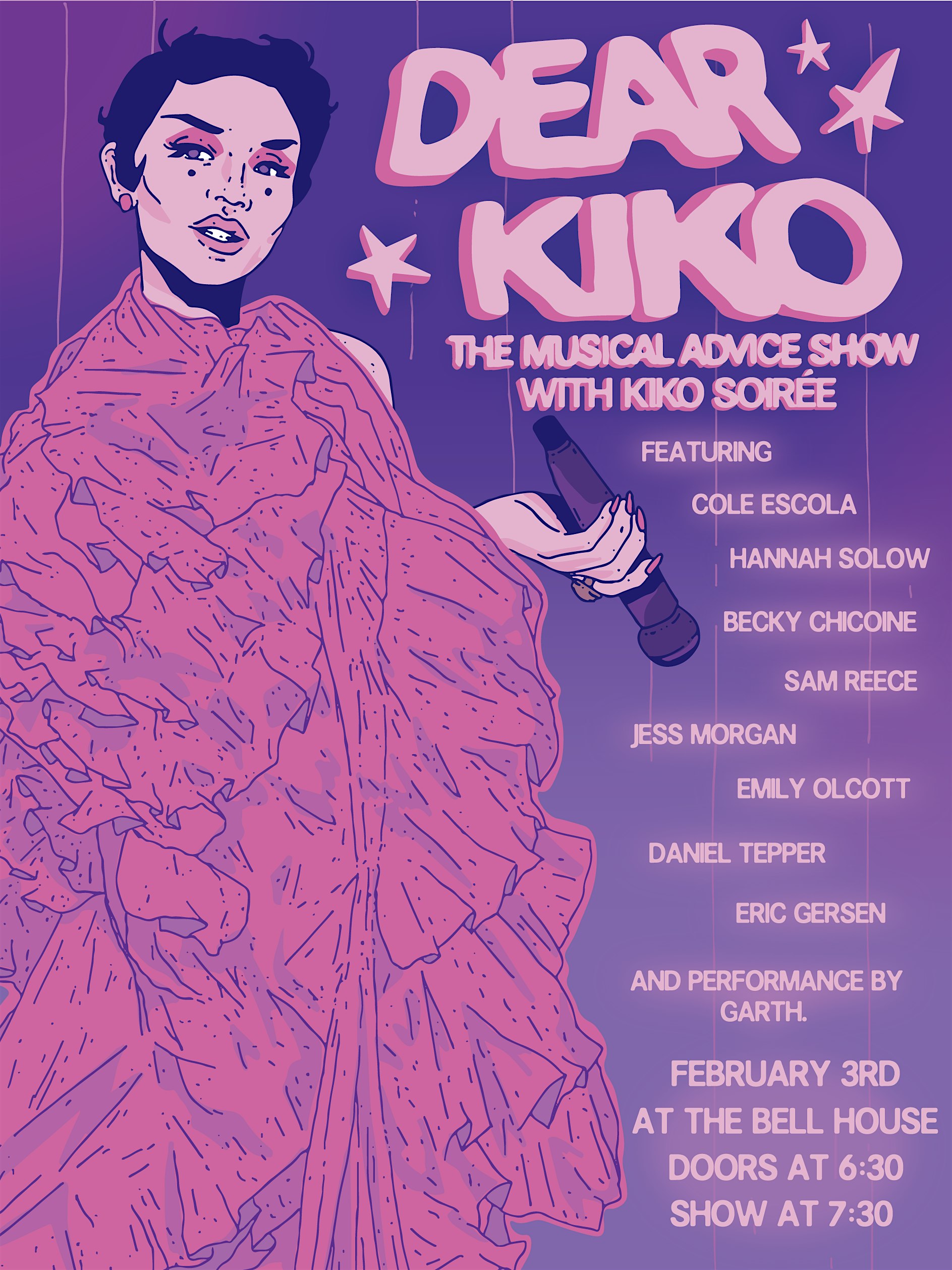 Dear Kiko, The Musical Advice Show!

Todd Barry: 2022 Stadium Tour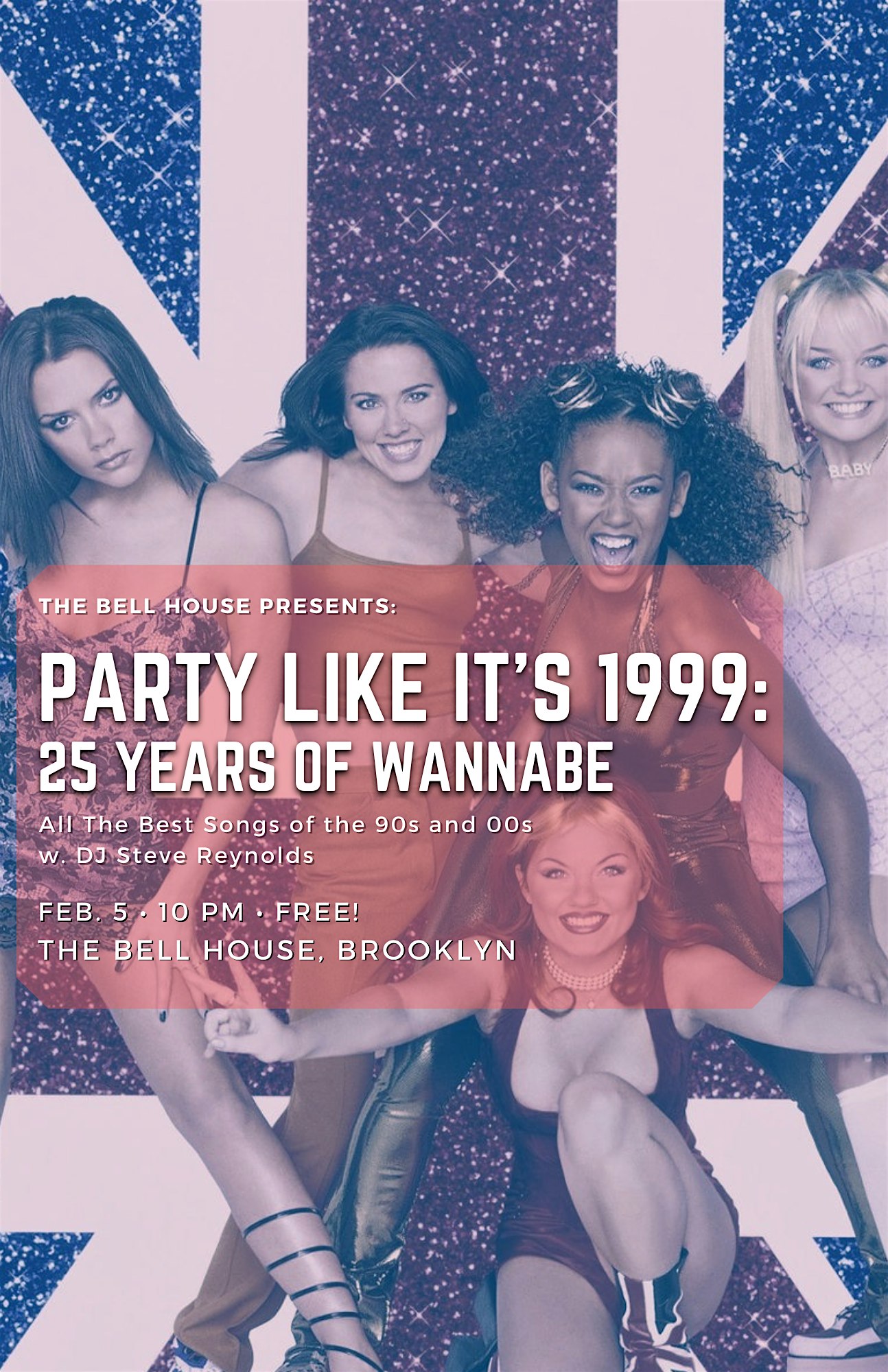 Party Like It's 1999: 25 Years of Wannabe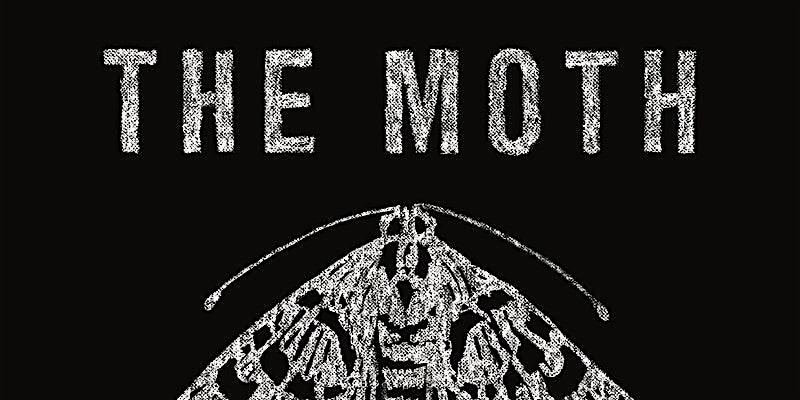 The Moth StorySLAM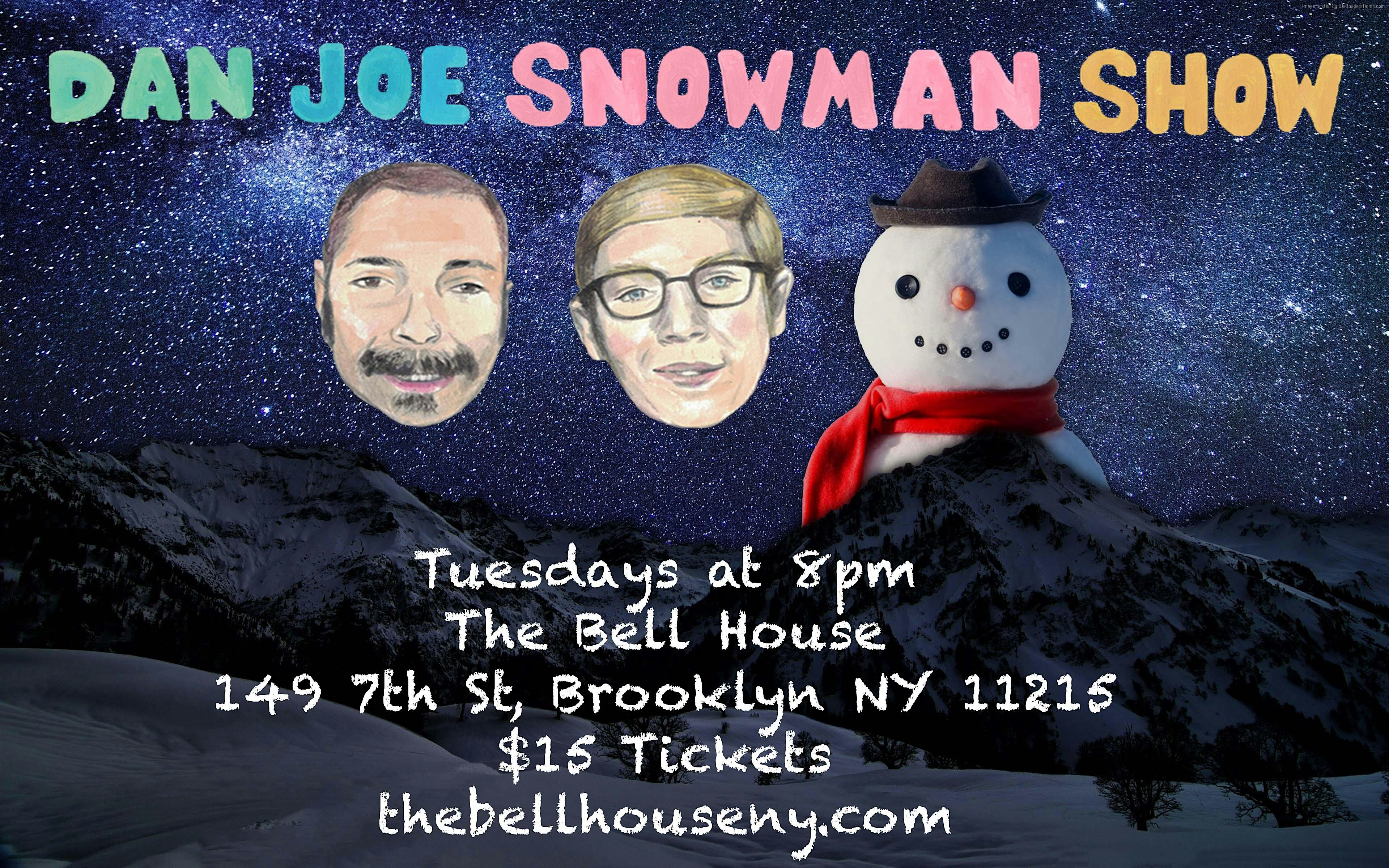 Dan Joe Snowman Show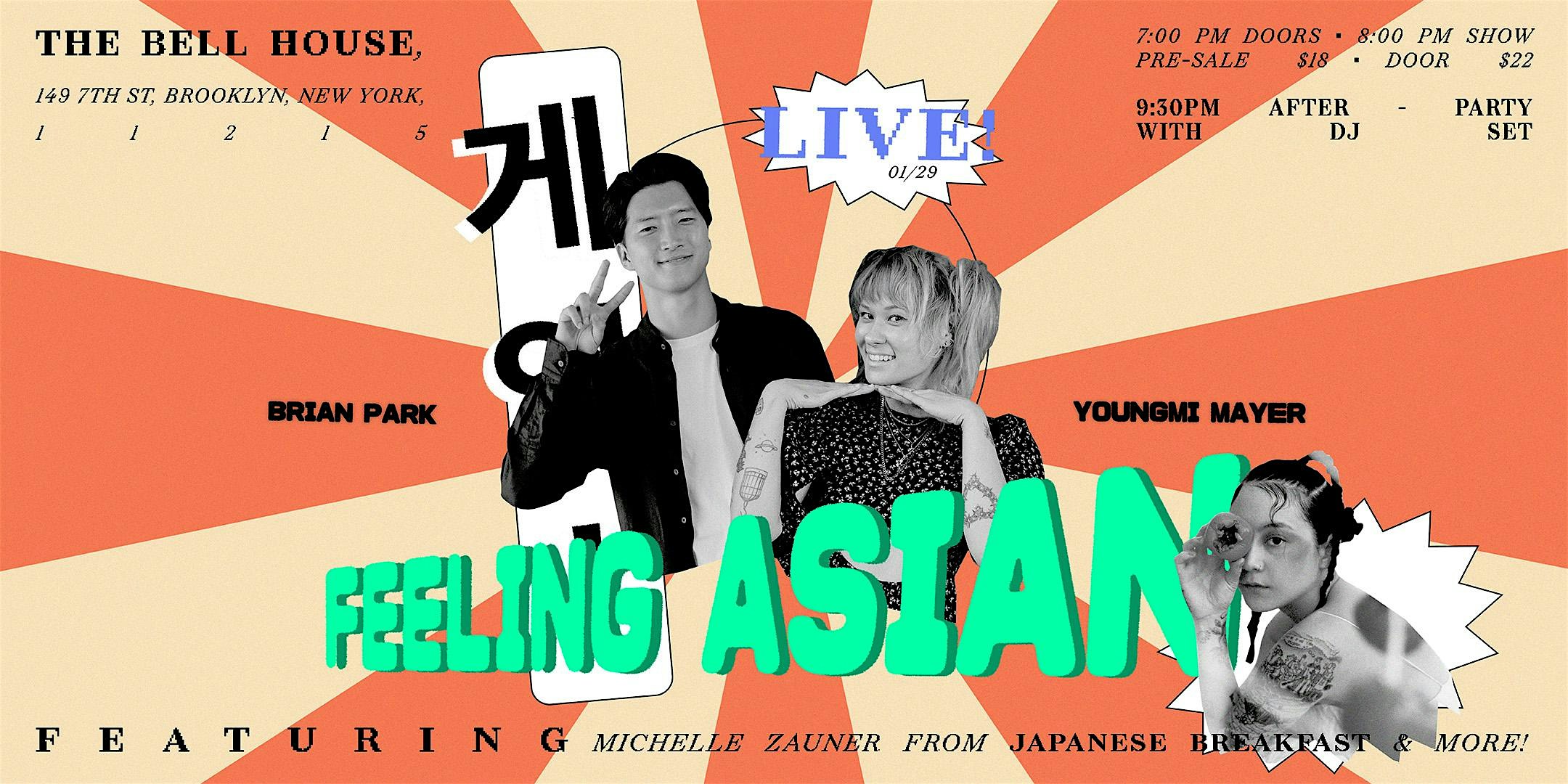 Feeling Asian Live!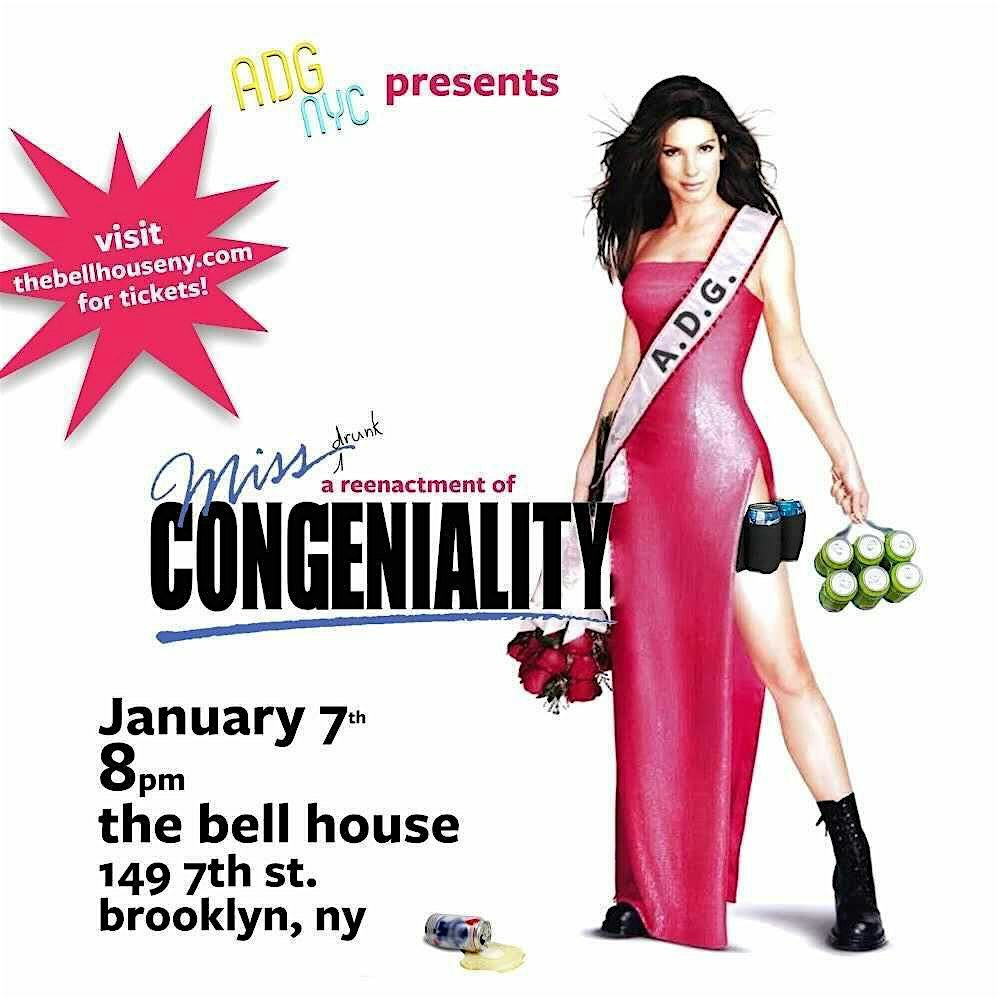 A Drinking Game NYC presents Miss Congeniality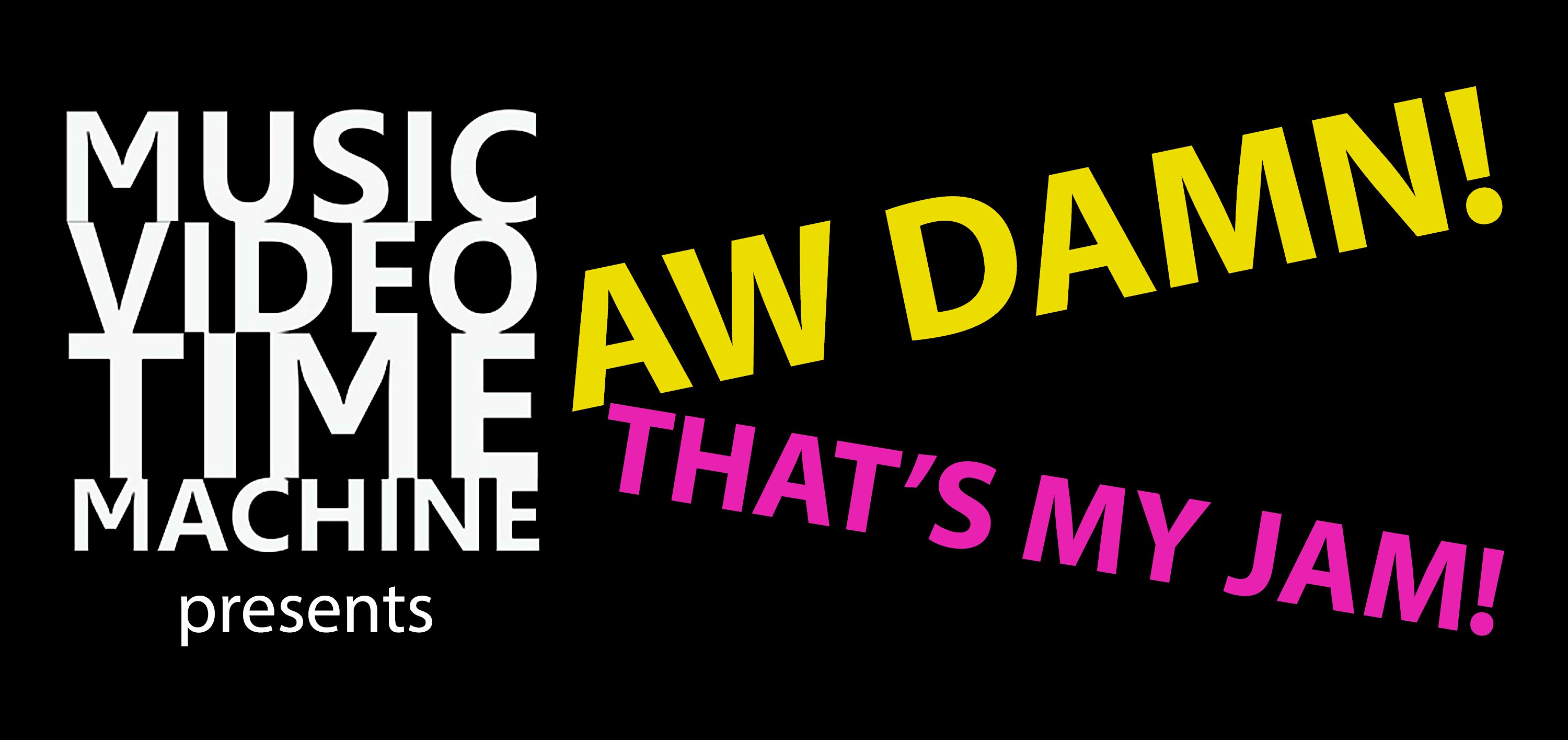 Music Video Time Machine presents AW DAMN! THAT'S MY JAM!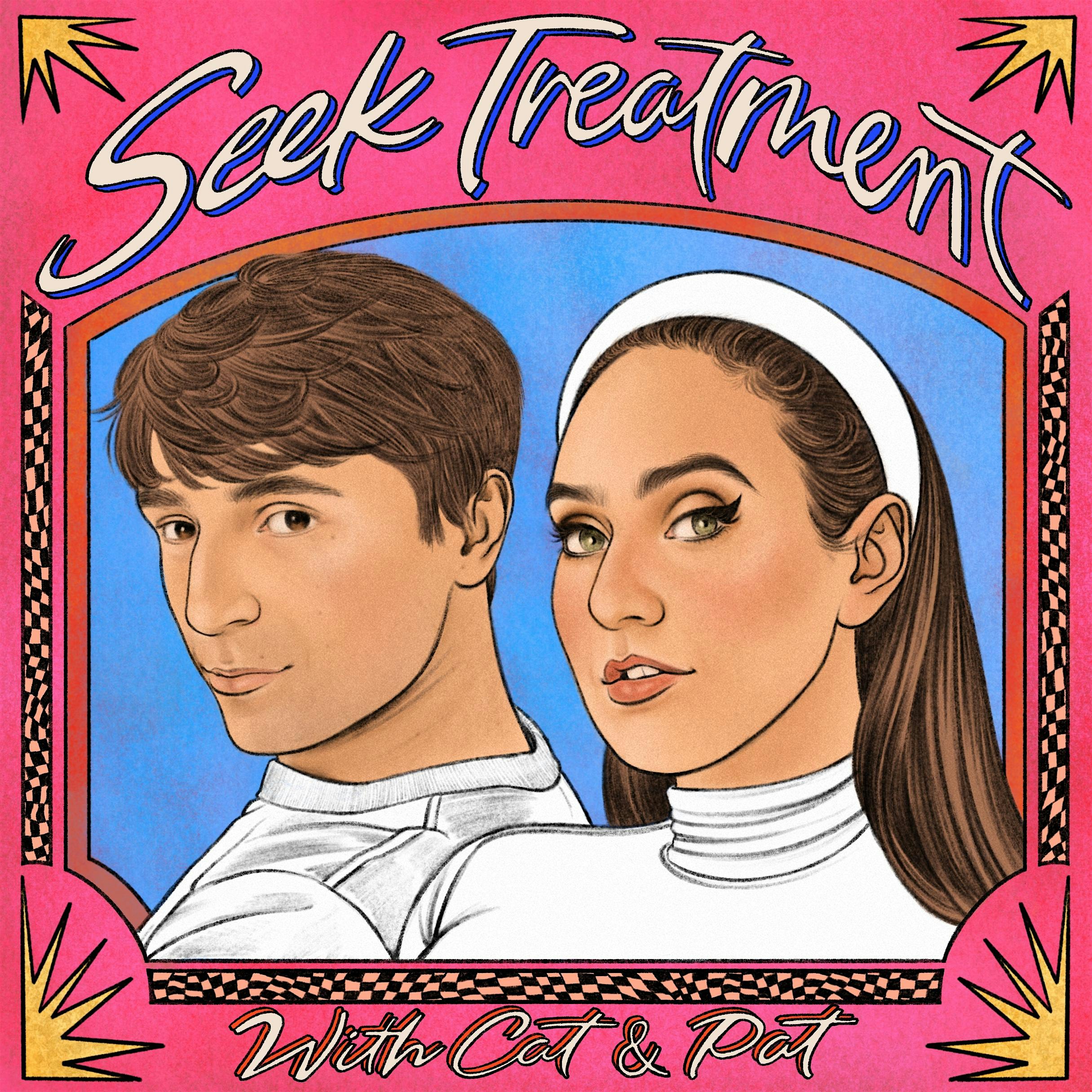 Seek Treatment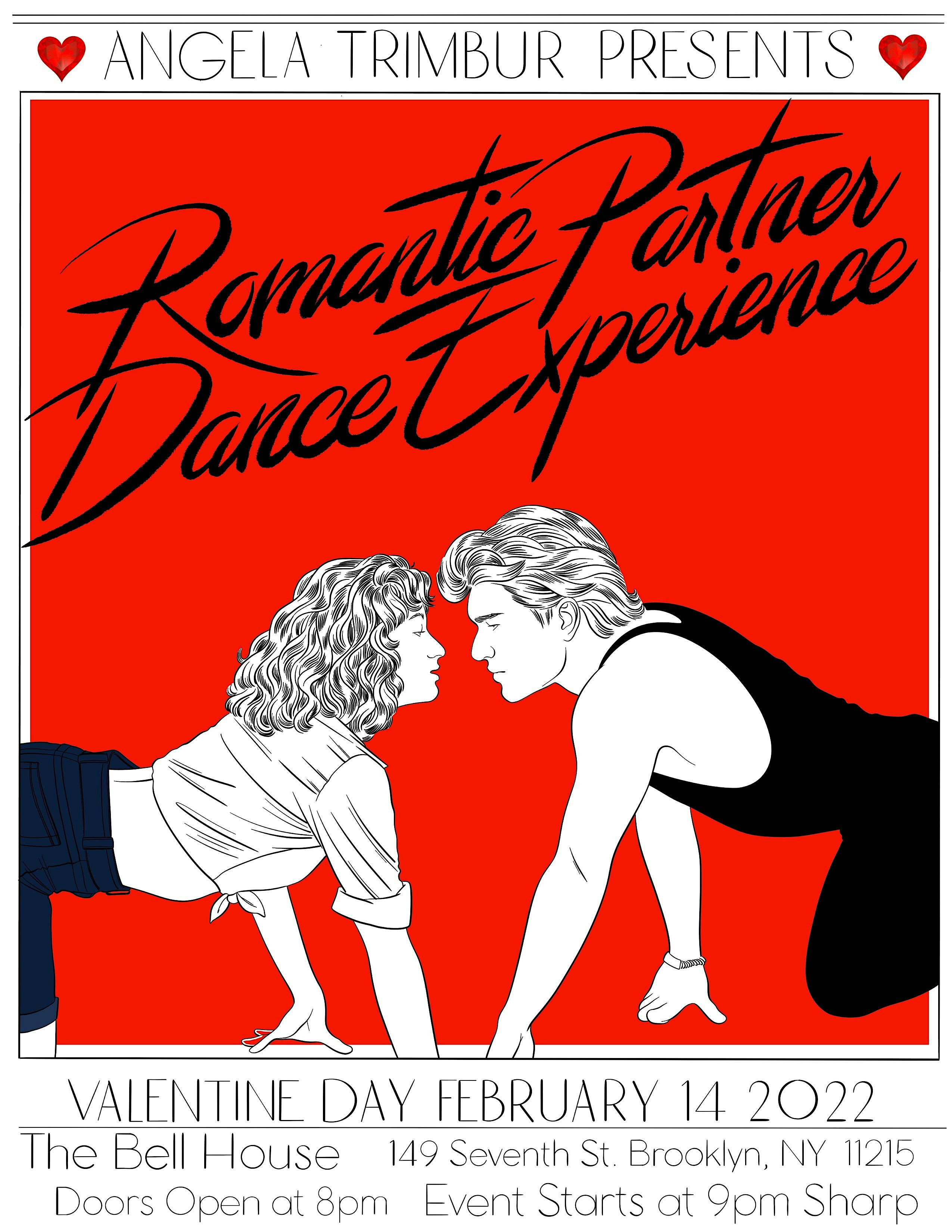 Angela Trimbur Presents: Romantic Partner Dance Experience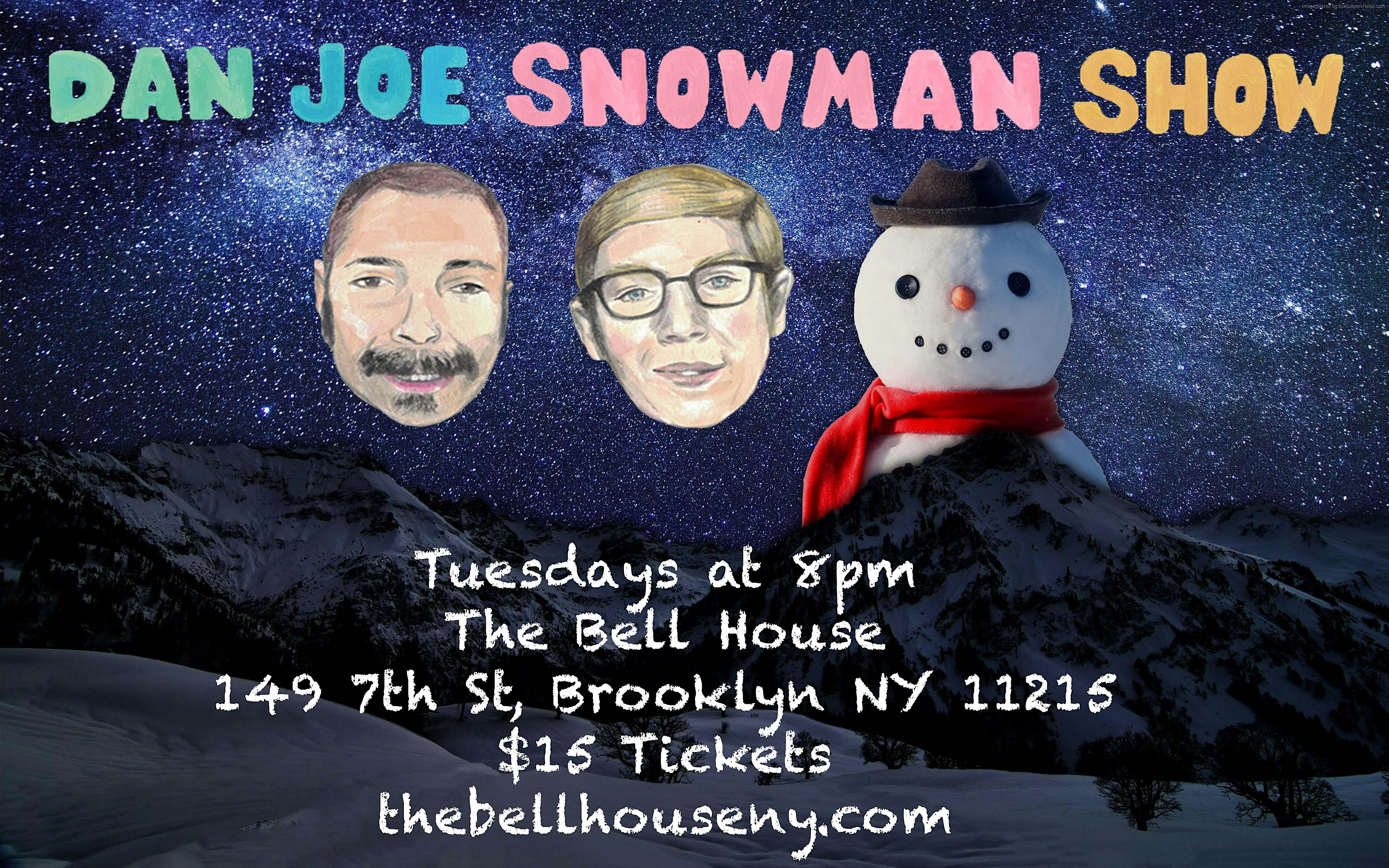 Dan Joe Snowman Show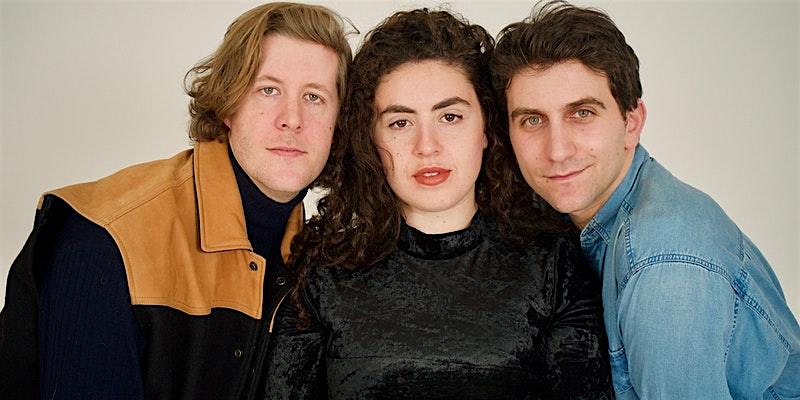 STEVIE hosted by Drew Anderson, Sam Taggart and Marcia Belsky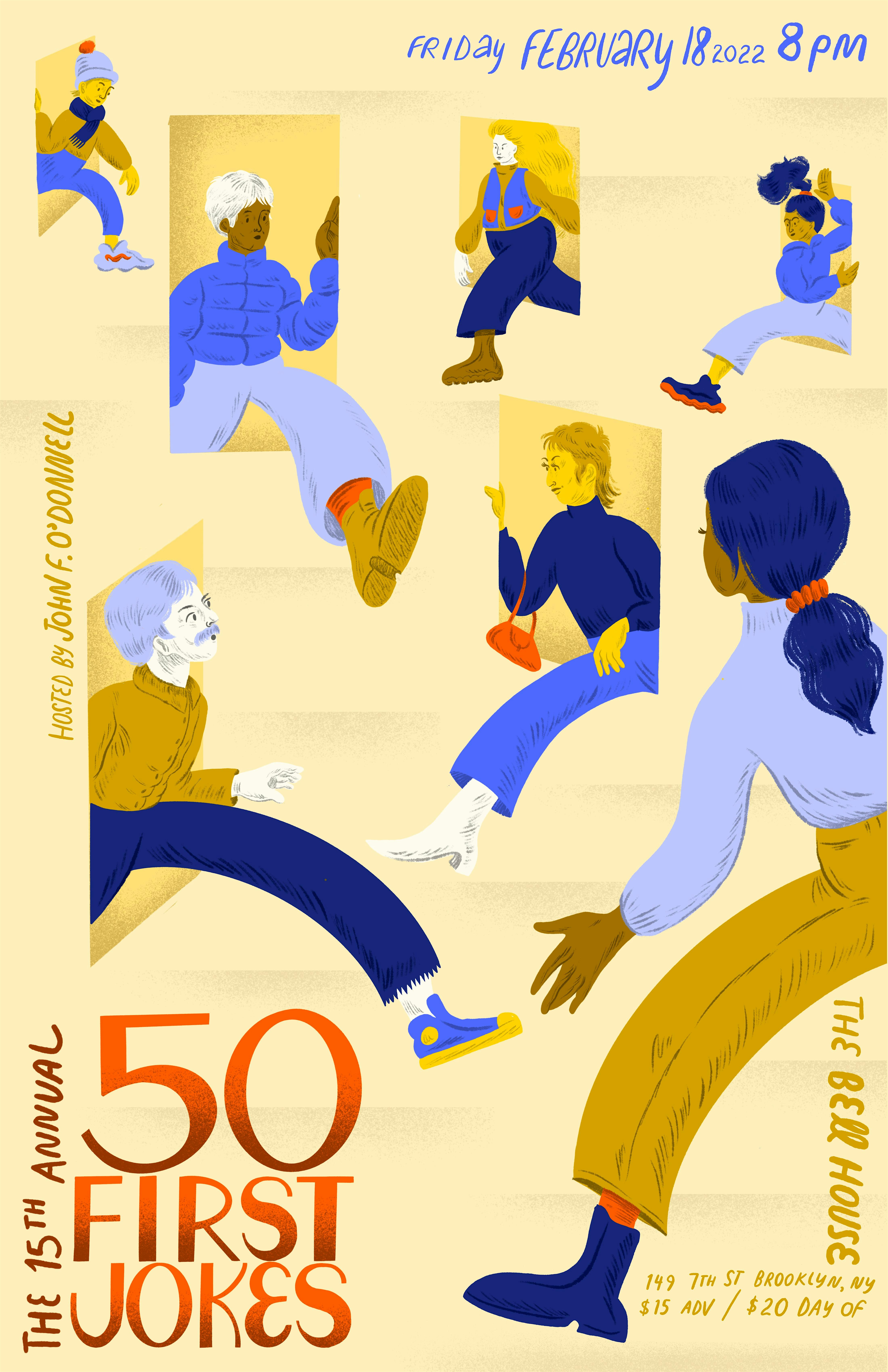 15TH ANNUAL 50 FIRST JOKES
Closed For Private Event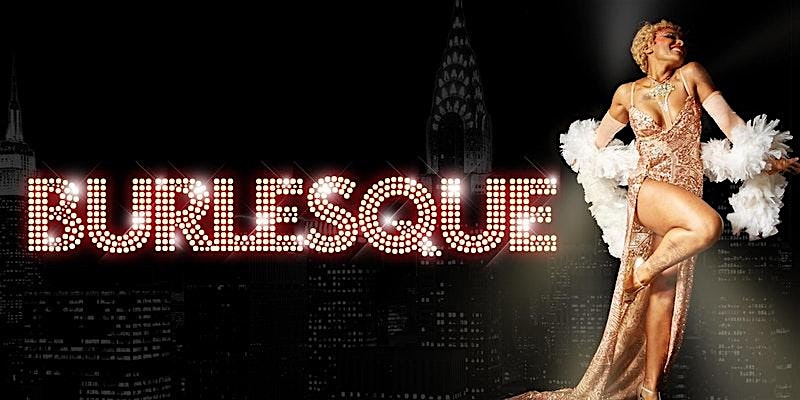 The Sweet Spot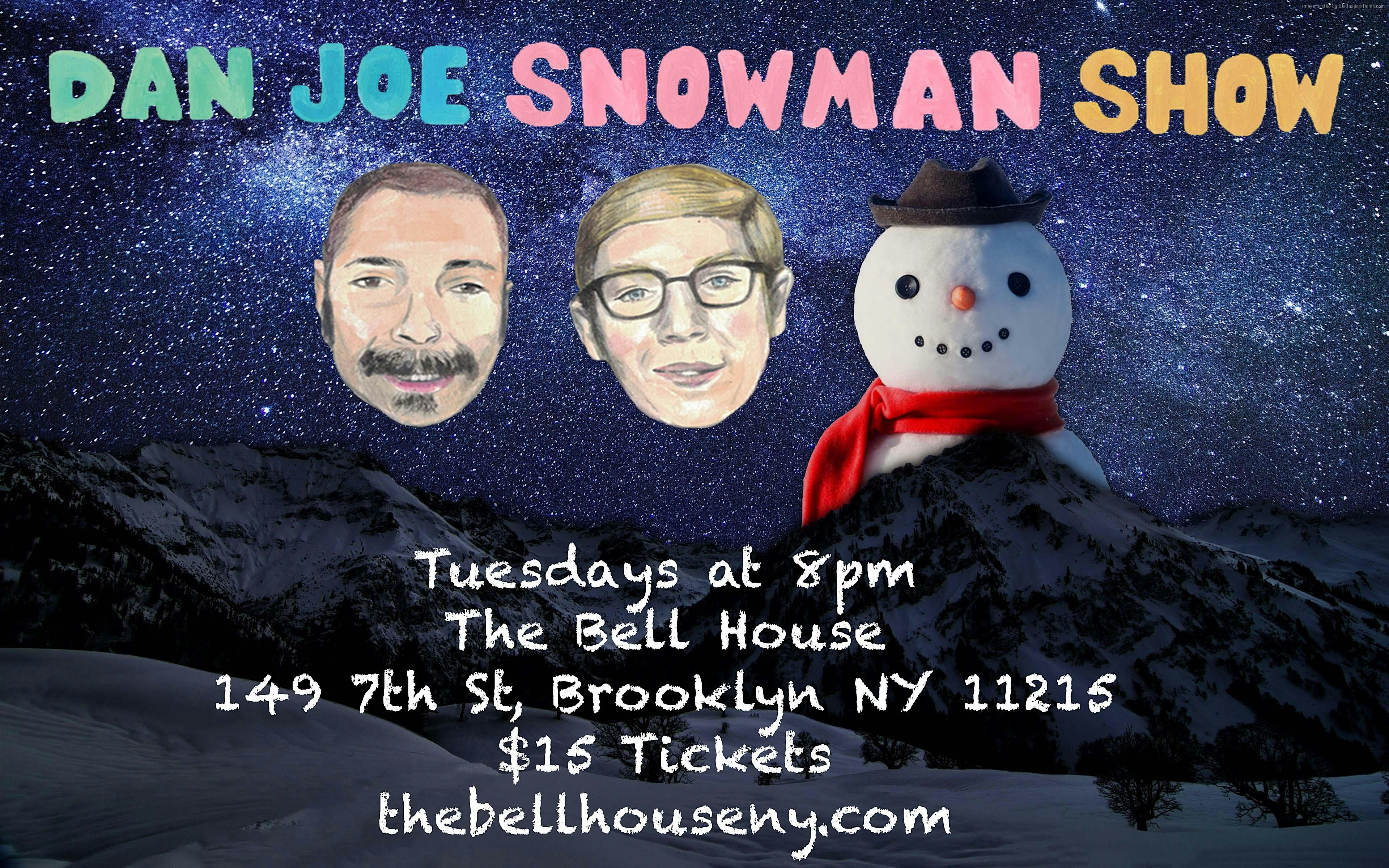 Dan Joe Snowman Show
Sorry, there was an error retrieving the next set of items.