The Bell House Day Drinking Series
Summer is here and The Bell House has partnered with Coney Island Brewing to open its doors early on the weekends! We'll have Music, DJs, Trivia, Outdoor Seating, Games, and Drink Specials. Come on down, or reserve a patio table for your group and grab a bucket of beers. It's Day Drinking Gowanus style!
Drink Specials
Bucket o' Coney Cans - 5 for $24
Bucket a' Seltzers - 5 for $25 (High Noon and Topo Chico)
Bucket o' Tall Boys & a Pizza - $33
Bucket a' Seltzers & a Pizza - $36
Frozen Drinks: Rum Punch, Margarita, Stoli Citrus Freeze, Sour Apple Lemonade - $8
Hours
Starting June 11 and until July 10, Our Front Bar and Outdoor Patio will be open every Saturday and Sunday at 1pm.
Pets
Well-behaved and leashed dogs are happily permitted outdoors!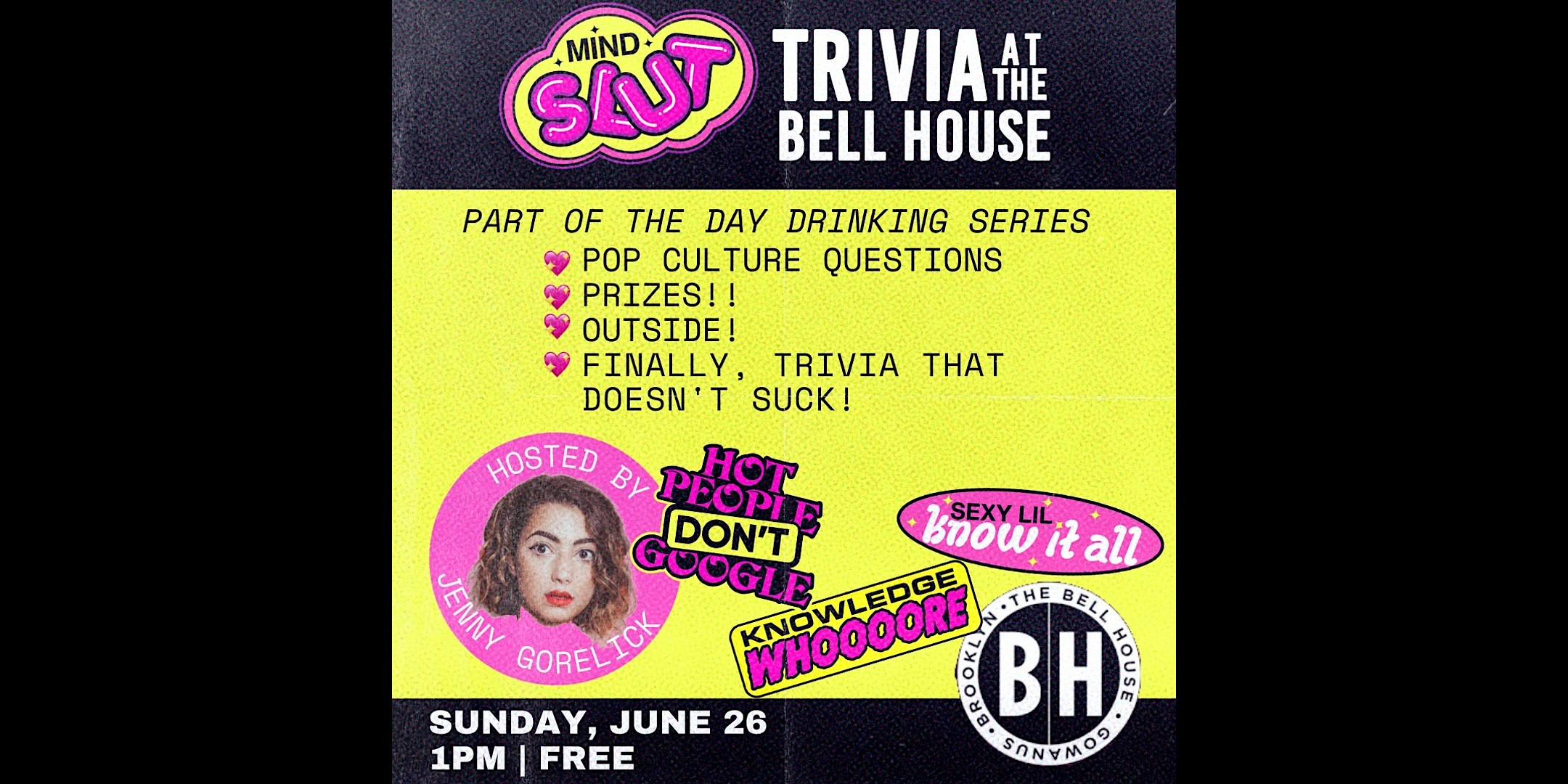 Presented and Hosted by Jenny Gorelick